Upgrade Your Online Presence: Why a Professional Business Website is Better Than Facebook
I get it, you are a struggling startup, a budding freelancer or you have so far been able to get most of your business through your network. You thought it would be good enough to create a business page on Facebook and be done with it. After all, why would you pay for a website when you can have an online presence without one?
I will tell you why a professional business website is better than Facebook. It is time to start taking your business venture seriously. You need to upgrade your online presence. And you will wonder why you ever let a third party have so much control.
Don't lose potential customers
Do you think all of your customers are on Facebook? Think again. According to estimates Facebook has lost 1.4 million of its users by the end of 2022. Facebook is not keeping up with other social media platforms and more and more people are turning away from Meta, its mother company. So while you have your free page on Facebook, chances are, many of your customers do not have an account and are thus not able (or even willing) to view your page. Perhaps unknowingly, you are creating a barrier. Potential customers might turn away because they cannot even view your company details. No account? No customers!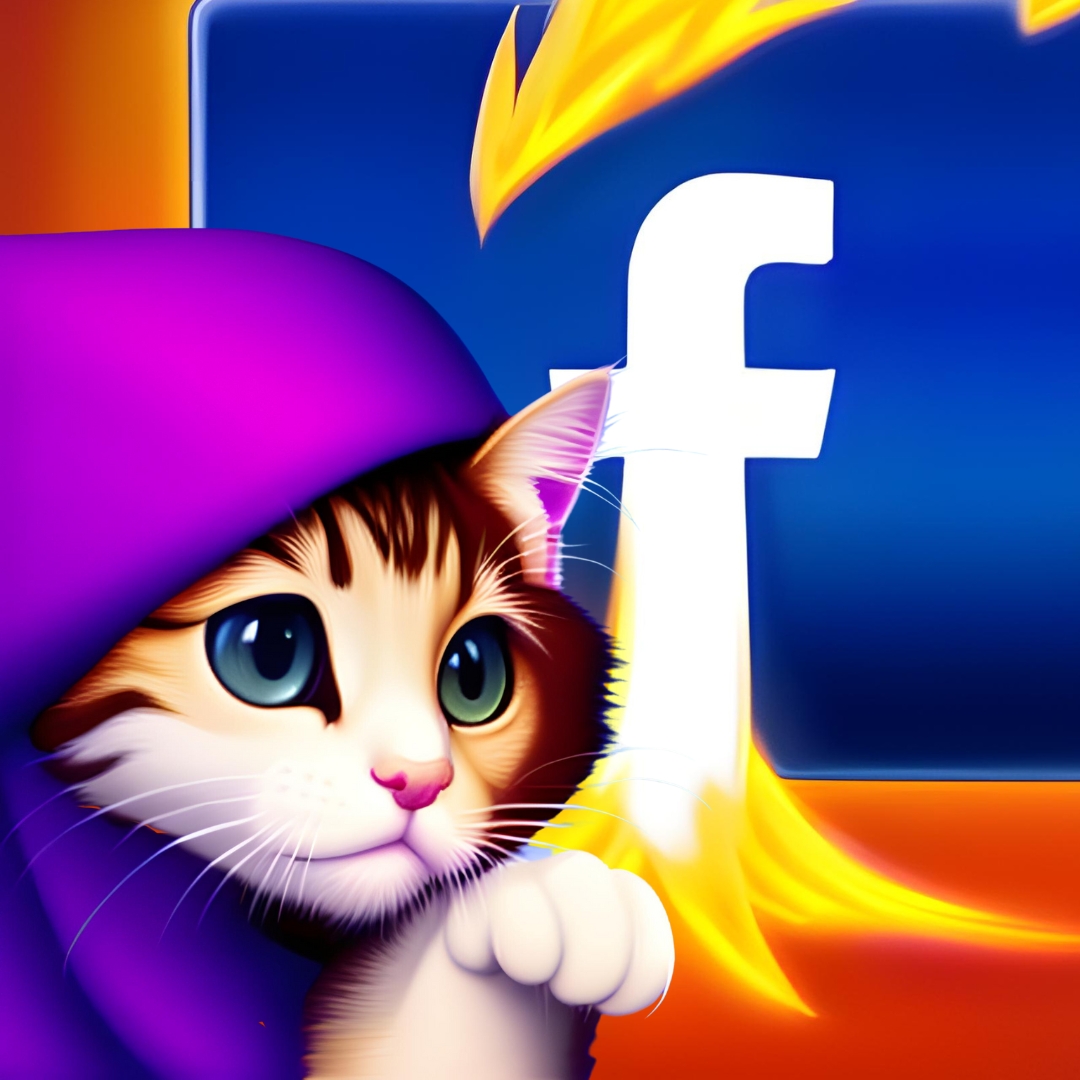 Why would you give away so much control to third parties?
Lets say your clients are all on Facebook and business is going great. What happens if Meta decides to completely overhaul its platform? What if you suddenly have to pay for all the features that were once free. Or worse, what happens if the platform gets hacked or stops to exist altogether? It is not unthinkable and a lot of 'influencers' and freelancers who use social media platforms as their sole source of income are finding this out the hard way. One glitch in the system can cost you a lot of money. So, why put so much power in the hands of a third party?
Are you a professional? A unified look is essential!
When your business website is a Facebook page, people might not take your business very seriously. It looks unprofessional. The look and feel of the page are managed by Meta and your options for a unified, professional look are limited. People can contact you through messenger, but there is no contact form. Options to direct them to your newsletter or shop are limited. There are few options to showcase your products or services and your 'website' is just a random string of posts that you need to monitor.
Yes, social media platforms are great for client engagement, but as an ADDITION TO your website, not as the main hub for your business.
An investment well worth it
Your business is important to you, so you should at least have a personal website that you can always rely on. Yes, your hosting company can have problems, you might have to switch somewhere in the future, but backups on your personal computer are yours and that makes it relatively easy to migrate your whole website in case of troubles with your hosting provider.
With your own website, you have so much freedom with the design of the page. There are tons of low cost (sometimes free) plugins and CTA (call-to-action) features for your website to improve your business. You can add a web shop, a portfolio with beautiful pictures, forms and so much more.
So ditch Facebook or Weebly, WordPress.com or any other third-party platform and start acting like the professional you are. And please, don't tell me you are still using Gmail as your company email. Don't!
Need some help to get you going with your own brand new website or new email setup? Book an appointment to see what I can do for you.