Discover the Benefits of Hiring a Virtual Assistant for Your Business and Boost Your Success!
When you are running your own business or coaching practice, you can easily get bogged down by the details of tasks you'd rather not spend your valuable time on. Little, yet important things, such as administrative tasks, website design, newsletter copy and even customer service related tasks can take up so much of your time. At a certain point you just realize you can't do it all. And that is perfectly okay. Hiring a virtual assistant can be a game-changer for business owners looking to save time and money and boost their success.
What is a VA and why do I need one?
A Virtual Assistant (VA) (or sometimes called a digital assistant) is someone who provides online support to entrepreneurs. They provide all sorts of services from simple administrative work, managing emails and agendas, organizing meetings and events to setting up and managing newsletters and content for social media and websites.
There a various types of VA's which can roughly be divided into:
Technicians (coding, tech support, maintenance, solving technical issues, research, analytics)
Wordsmiths (copy writers, email marketing, social media)
Social Butterflies (FB group support, customer support, social media post creation, email marketing, face of your business)
Behind the scenes admins(automations and systems, spreadsheet, Google Docs, Dropbox, schedule systems)
Designers (make everything beautiful, on Brand, Canva, Pinterest, sees if things look good)
However, there are many hybrid VA's who have their own special box of tricks.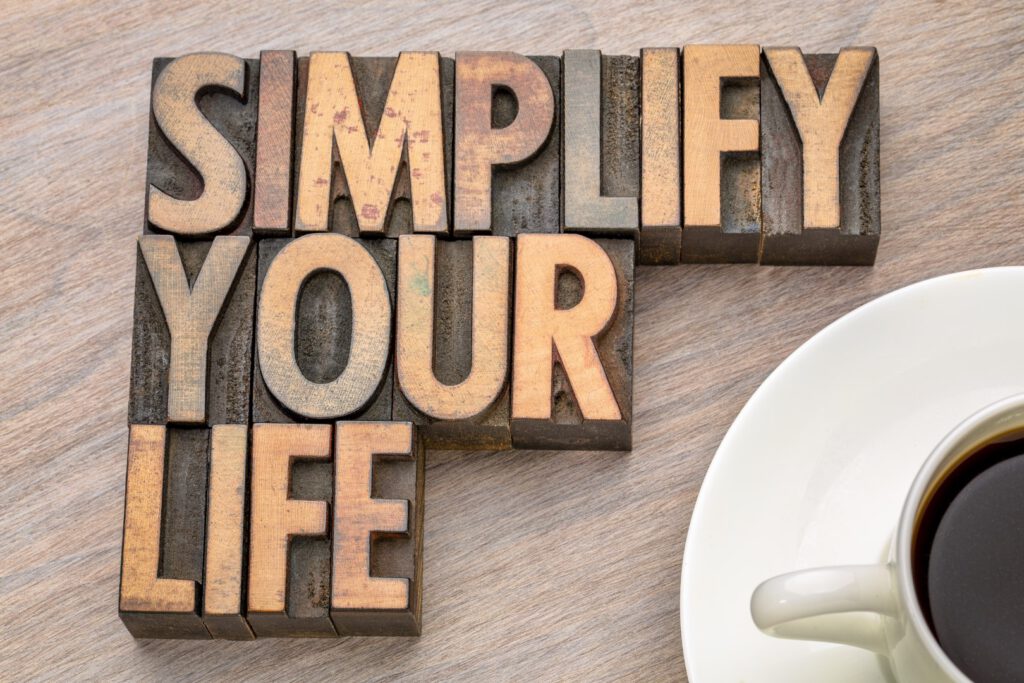 The benefits of hiring a Virtual Assistant
The benefits of hiring a Virtual Assistant for small business entrepreneurs can be many:
Cost-effectiveness
Hiring a virtual assistant can be more affordable than hiring an in-house employee, as it eliminates the need for office space, equipment, and benefits. Plus you can earn more money by only doing the higher paying tasks your work requires you to do. Clients get the benefit of paying for productive time only! You don't have to pay for an employee, but you get all the benefits of a professional with experience and expertise.
Time-saving
Delegating tasks to a virtual assistant frees up time for business owners to focus on other important aspects of their business, such as generating new leads and building relationships with clients.Different time zone often means tasks are finished while you sleep!
Flexibility
Virtual assistants can work from anywhere, at any time, which allows for greater flexibility in meeting the needs of a business. They can also be hired on a part-time or full-time basis, depending on the business's needs. VA's don't just do one job, but a whole range of jobs. This gives them insights into various aspects of your business. That way, they can be a great source for feedback and spotting things you might have missed, so you can keep on improving your business.
Focus
A good VA is a figure-outer and problem solver. They know how to find things, learn new skills quickly and how to motivate themselves. This way, you can focus on plotting the broad outlines of your company and the tasks you are good at. This can lead to increased productivity and ultimately, a more successful business. Plus: you will have more time left to spend with your family or on achieving your other goals in life.
Who doesn't want to save time & money?
Can you imagine the value of having a figure-outer VA on your team? If you even just get 10 hours with a person like that, it can be life changing. Hiring one will not only leave you less stressed, more prepared for the tasks of your core business and generally more confident, but it will also save you time & money.
Hiring a VA is an affordable service from someone who you can connect with and who is invested in making your business better. They provide the support that business owners need to succeed, without the added stress of doing it all themselves.